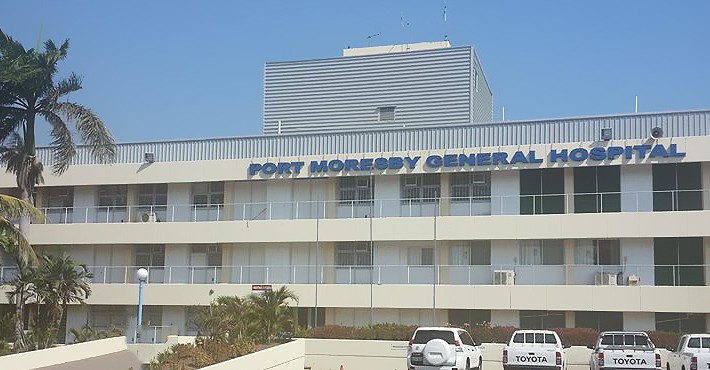 Where Can I Give Blood
Keep your eye out for our Mobile Blood Donation Bus, and don't worry if you miss it, the Port Moresby General Hospital Blood Bank is open from 9am – 3pm daily (including weekends).
---
Why Give Blood
Blood is vital for life and for many people, blood donors are their lifeline. Currently, it is thought that only 1 in 30 people give blood, but 1 in 3 people will need blood in their lifetime.
---
The Health Benefits
Did you know that blood donation not only saves lives but can 
improve your health too?
Roll up your sleeves and donate blood today.
---